10 Video Marketing Tools You Should Have in Your Arsenal
Video marketing is a powerful force for delivering your message to potential customers. Fortunately, marketers have a number of choices when it comes to tools to create, edit and distribute their video message.
Camtasia - When it comes screen capture software, Camtasia is the market leader. Screen cast videos are an easy and effective way to demonstrate how something works. Camtasia allows you to add focus to various parts of the screen, as well as to add URLs and other notes.
Animoto lets you upload photos, videos and music clips to create your own unique videos from these elements. You have the option to add your own words, and the Pro version will let you create HD video presentations.
Prezi reimagines the PowerPoint presentation. By putting all of your information on one slide and then zooming and panning to highlight key points, you can create a captivating, entertaining and informative presentation video. By moving from the big picture to little details and then back again, you can let viewers grasp the whole better.
PowToon combines PowerPoint presentations with cartoons to let you tell your story. Combining slides and still images into a compelling video, this is user-friendly and doesn't take any special skills to master.
GoAnimate lets you choose characters and settings to create your own professional quality videos. This do-it-yourself software is easy to use, and works well for businesses, schools and hobbyists alike.
Magistro - If you have loads of raw video footage, collecting it all together and editing it can be a very time consuming task. Magstro goes through the raw video and picks out what it determines to be the best, and then you add words and music. It will even adjust for excessive noise or shaky shots. Of course, it doesn't always get it right, but when it does the results are impressive.
Sellamations - Not so much a tool as a service, Sellamations shows a hand drawing out doodles and animations to tell your story. It can be a bit expensive, but the results are worth it, because you get a product that is very easy to watch and that draws viewers in.
Xtranormal - This is a do-it-yourself tool that uses text-to-speech and animation technologies. Lectures or presentations can be given new life. You can also load in your script and let the artificial intelligence create a video using virtual actors and cameras.
WeVideo - Video shot on a mobile phone is increasingly popular these days, but the quality sometimes leaves a lot to be desired. WeVideo uses cloud-based editing technology to improve video quality. Also, being cloud based, it can be accessed virtually anytime, anywhere.
Viewbix allows you to create your video, and then add calls to action and other interactive apps throughout the video. By adding this interactive feature, you can increase audience engagement and more easily drive buying decisions.
Post from: SiteProNews: Webmaster News & Resources
10 Video Marketing Tools You Should Have in Your Arsenal
---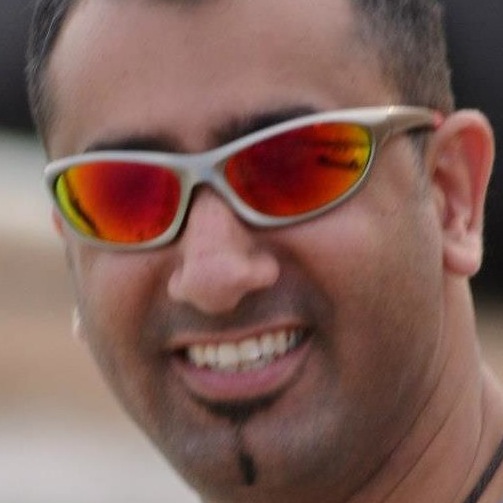 Asher Elran is a practical software engineer and a marketing specialist. As CEO at Dynamic Search and founder of Dynamic Search Asher is enthusiastic about all things concern killer content, creative marketing, and CRO.
The post 10 Video Marketing Tools You Should Have in Your Arsenal appeared first on SiteProNews.