Apple to Shut Down iTunes Allowances May 25
iTunes budgeting for your kids will be changing next month.
Apple has announced it will shut down iTunes Allowances, a tool that enabled parents to send monthly credits to their child's Apple ID that could then be spent on music, videos and apps via the iTunes Store.
Apple's Family Sharing
The ability to create a new iTunes Allowance was discontinued this week and all existing allowances will be canceled May 25. Any unused allowance money will remain in the recipient's account until it has been used up, however.
Apple is now recommending customers use Family Sharing to manage family iTunes purchases. The platform requires children to ask for permission before making a purchase. A notification then appears on the parent's device. After reviewing the request, the parent can either approve or decline it.
"Family Sharing makes it easy for up to six people in your family to share each other's iTunes, iBooks and App Store purchases without sharing accounts," Apple said. "Pay for family purchases with the same credit card and approve kids' spending right from a parent's device. Share photos, a family calendar, and more to help keep everyone connected."
Family Sharing is compatible with iPhone, iPad, or iPod touch with iOS 8 or later, Mac with OS X Yosemite or later and iTunes 12, or PCs with iCloud for Windows.
To get Family Sharing, on your iPhone, iPad, or iPod touch, go to Settings > iCloud, tap Set Up Family Sharing, then follow the onscreen steps.
On your Mac, go to Apple menu > System Preferences > iCloud, click Set Up Family, then follow the onscreen steps.
---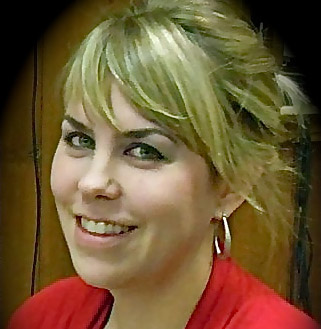 Jennifer Cowan is the Managing Editor for SiteProNews.
The post Apple to Shut Down iTunes Allowances May 25 appeared first on SiteProNews.